Easter at Pihopa Retreat
Last year we had friends stay with us for Easter, as we hadn't opened our doors at Pihopa Retreat at that point and decided to do a little Easter egg hunt for the 6 big kids. The adults worked into the evening making the clues as difficult as possible, the aim to give us a few hours to relax while the kids were entertained.
We have 5.5 acres of garden here at Pihopa Retreat and we made sure clues stretched out to every corner, with lots of treats along the way to ensure boredom didn't set in. However, we didn't factor the highly competitive nature of these children and the powerful drive of chocolate and of course the manipulation factor of the youngest whenever they were actually struggling! Anyway, the Easter egg hunt lasted no more than 30 mins, the kids were overloaded with chocolate, and we didn't get much time to kick back and relax from that moment on! But it was fun, and it established a new tradition here at Pihopa Retreat.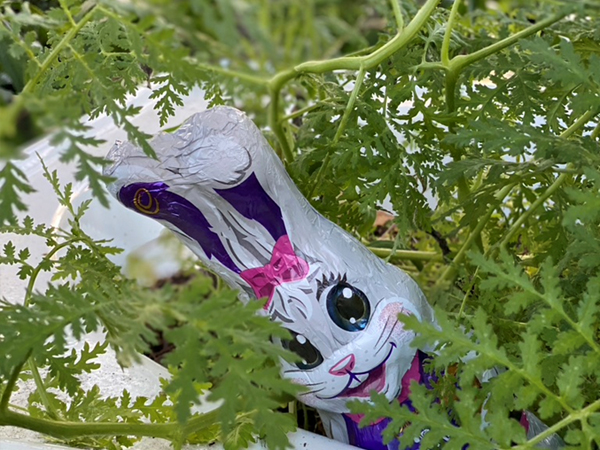 We have three families booked into stay with us this Easter and we are so excited we have already started on the hunt clues – there is a big kid in everyone!
Another must in the Nelson Tasman Region, over this time, apart from the highly anticipated Pihopa Retreat Easter Egg Hunt (obviously), is the Mapua Easter Fair.  Held on Easter Sunday.  Being new to the region we hadn't known what to expect when we visited but this little fair is well worth a visit, with over 220 stallholders.
Mapua itself is one of our favourite spots in the area, with wonderful restaurants and gorgeous little shops to meander through, it's a recommendation we give to all our guests who visit if they have a little time on their hands.  Come and stay, we are happy to help you with booking any reservations you need, with our insiders knowledge we will ensure you get to experience the best our wonderful area has to offer.
Sarah & Sam Mellor
Pihopa Retreat