Your event at Pihopa Retreat
Pihopa Retreat has a beautiful selection of venue options, both indoor and out, for your special occasion. From an intimate gathering to a larger celebration, or as a wedding venue, let us help you create a perfect memory with family and friends.
We have wonderful facilities for a dream wedding ceremony, unforgettable birthday and anniversary celebrations, reunions, and family dinners.  Let us know what you are after and watch as we work our magic to create the beautiful event you imagined.
Dream Wedding Venue
Make your wedding the experience you've always dreamed of.
Pihopa Retreat is a private hideaway that offers discreet wedding experiences. It is the perfect luxury destination for your special day. With the stunning, historic chapel built in 1877 onsite, you can have your ceremony and accommodation all in one.  The Retreat has a beautiful selection of private Nelson wedding venue options for your celebration, from an intimate elopement for two to a destination wedding for close friends and family, to a ceremony for up to 120 guests.  If you have a vision for your wedding, whether an elopement or a large event, talk with us and we will endeavour to make it happen!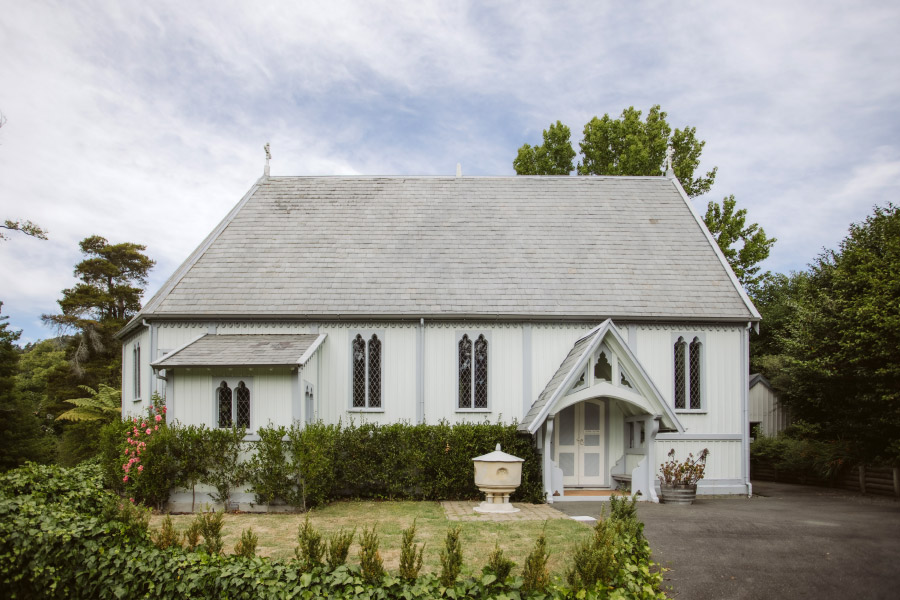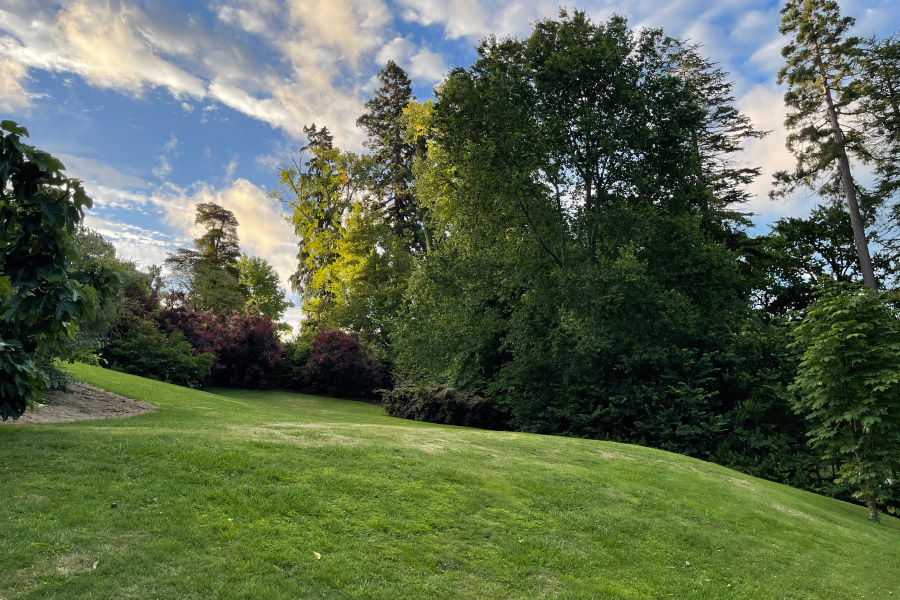 Dinner Parties
Wanting a spectacular setting for a special dinner party.  Guests can use our dining room for the night to host a dinner party or host it in the 150 year old church for a unique experience.
Let our onsite chef design a menu to suit you and your guests and then leave us to do the work while you get to enjoy the evening in style.
Make it Memorable
Whatever the occasion is that you are celebrating, we'd love to hear from you.  Get in touch and let us help you make it magical.  We have years of event organising experience behind us, from dinners, to drinks parties and big birthday celebrations, to charity balls and fundraising events.  Let us help make your event one to remember.
Please note due to council bureaucracy we are unable to hold wedding receptions at this stage, we hope to be able to include this in the future and will keep you updated!
Six luxurious suites set in a park like setting provide a very comfortable home away from home. Large spacious villas, each with a bedroom and lounge area to relax in. Venture outside to soak up the atmosphere on the balcony where you are often joined by cheeky fantails, whilst watching weka and quails running across the lawn.